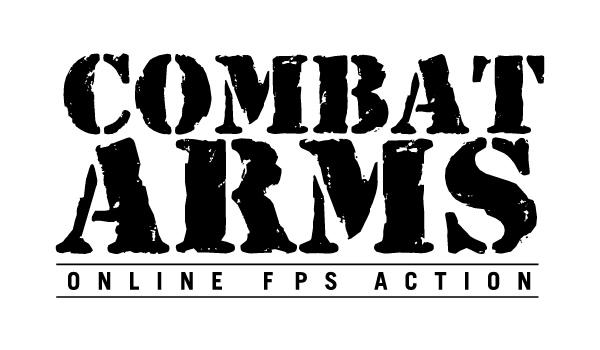 Combat Arms is a multiplayer game, free-to-play modern first-person shooter developed by the South Korea-based developer Doobic Studios, and published by Nexon. The game uses the LithTech game engine to produce its graphics.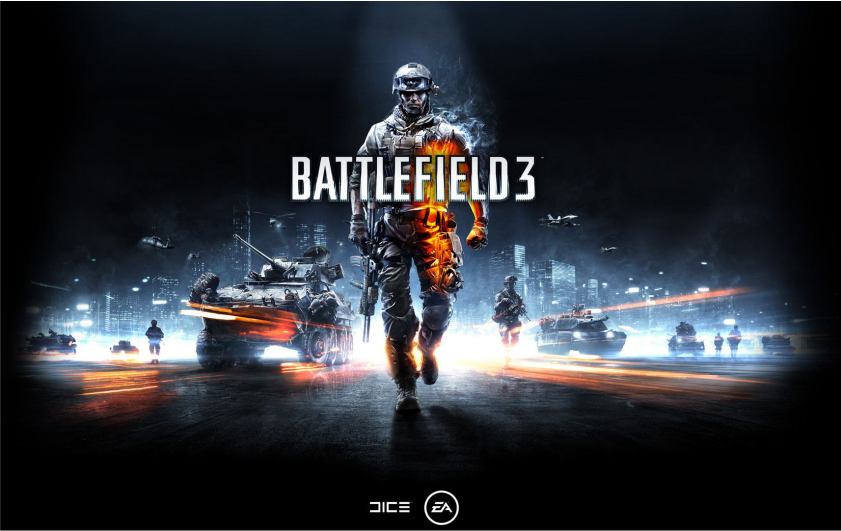 Battlefield 3 is a first-person shooter video game developed by EA Digital Illusions CE and published by Electronic Arts. It is a direct sequel to 2005's Battlefield 2, and the eleventh installment in the Battlefield franchise.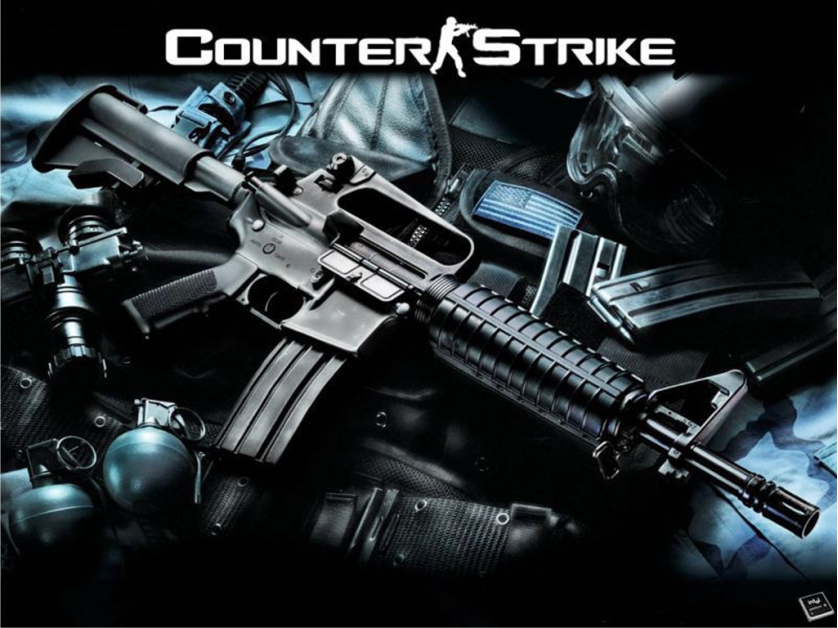 Counter-Strike is a first-person shooter video game developed by Valve Corporation. It was initially developed and released as a Half-Life modification. Players join either the terrorist team, the counter-terrorist team, or become spectators. Each team attempts to complete their mission objective and/or eliminate the opposing team. Each round starts with the two teams spawning simultaneously.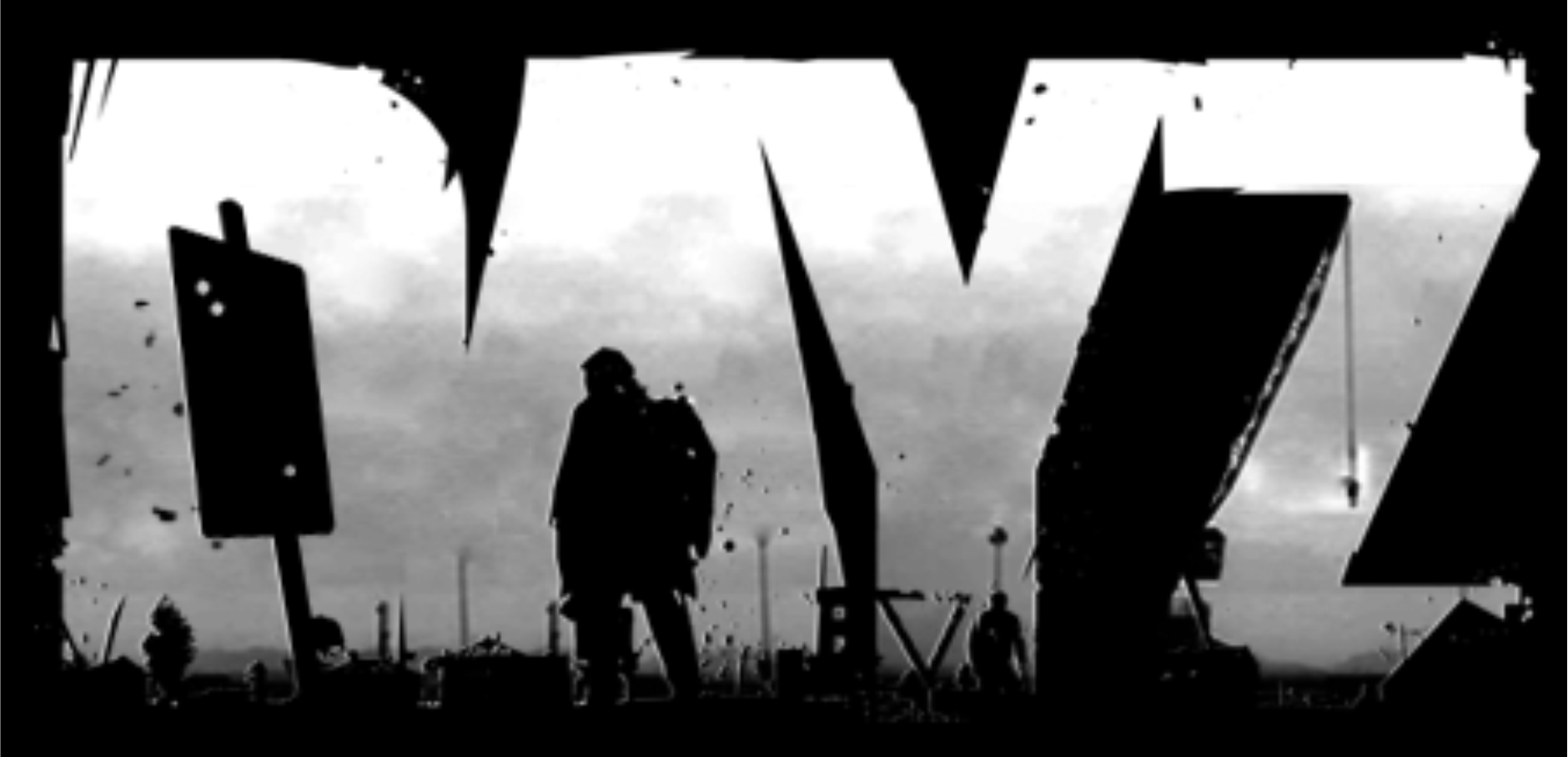 DayZ is an open-world survival horror game, in which players follow a single goal: to survive in the harsh post-apocalyptic landscape as long as they can.